Stones are the most natural educational toys, share 3 interesting stone painting and diy.
Children love to pick up stones and go home
Ingenious mom made them like this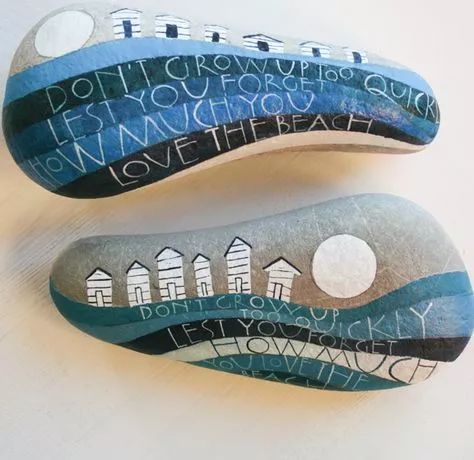 so amazing!
Here are a few more ways to make rocks more interesting
Let's play with the children~
Stone Mat
The fabric mat is not stain-resistant and non-slip, which is a headache! Now it is popular to use stones as mats, which are not only non-slip but also healthy for the soles of the feet!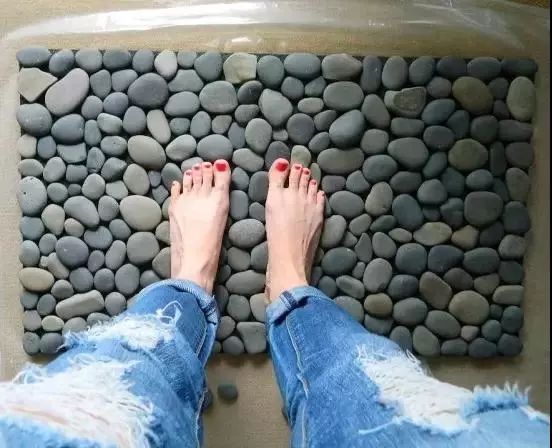 First cut the ordinary non-slip mat to a suitable size.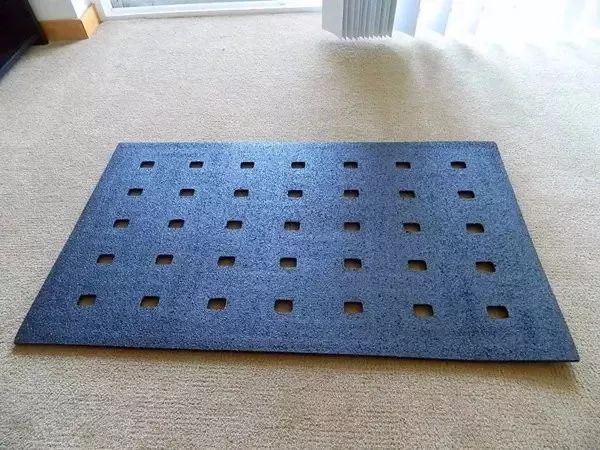 Arrange the stones together and apply glue (a waterproof superglue is best) on top.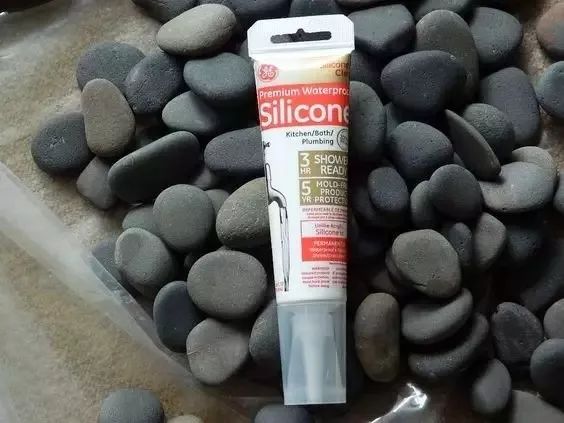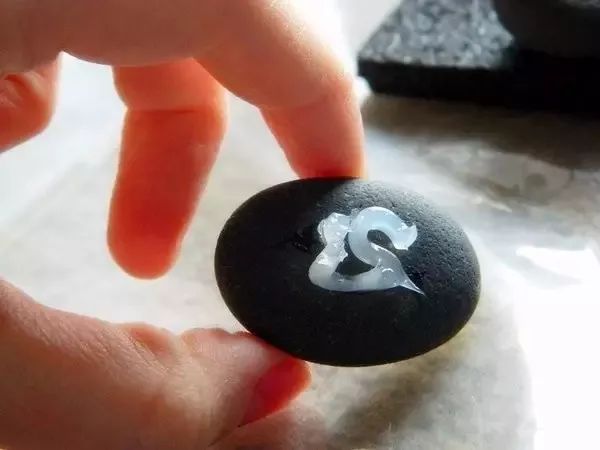 Glue-coated stones are glued to the mat and arranged in a certain combination to create an artistic sense.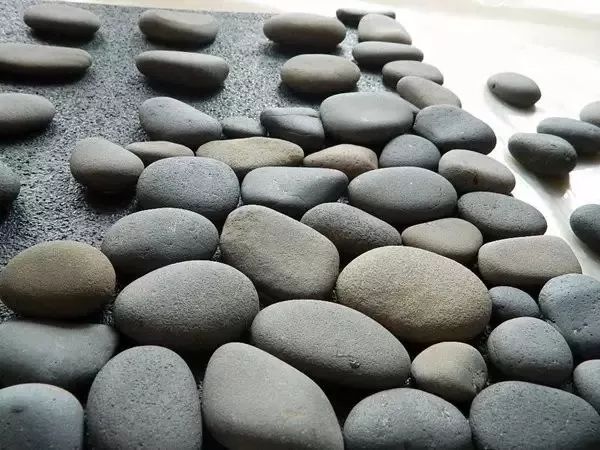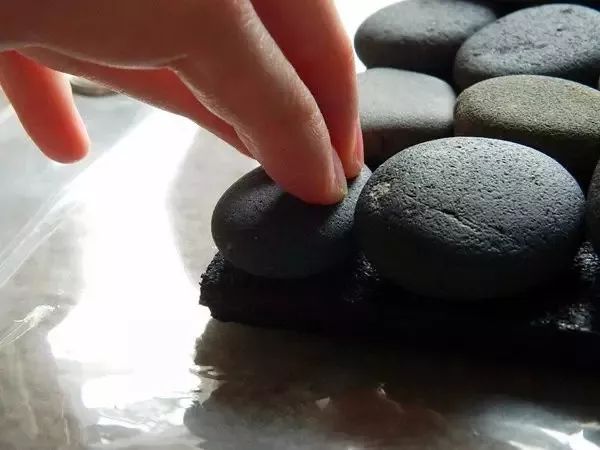 After the piggy bank is full, put it on the balcony to dry.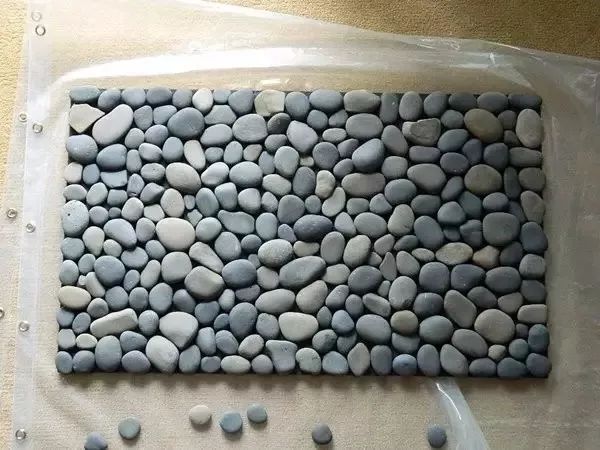 The unique artwork that is exclusive to you and your baby is done!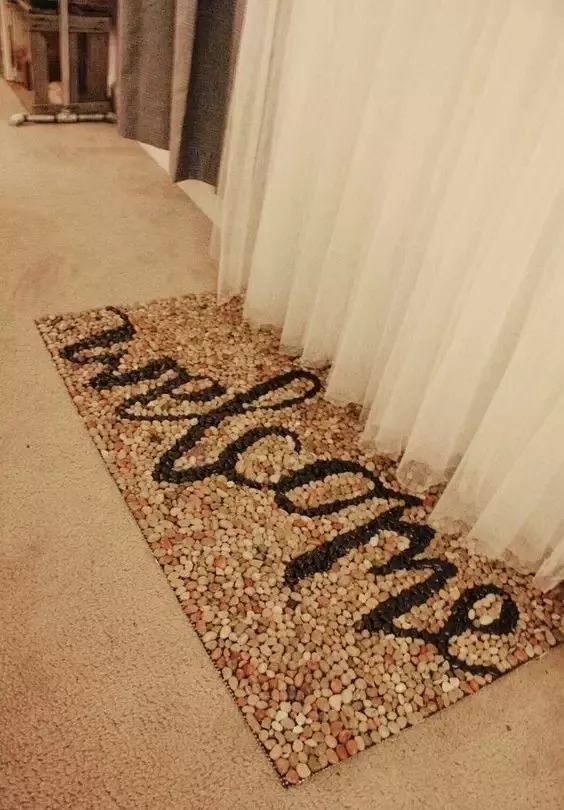 In the same way, we can also make various heat insulation pads and coasters, which are excellent for placing cups and kettles~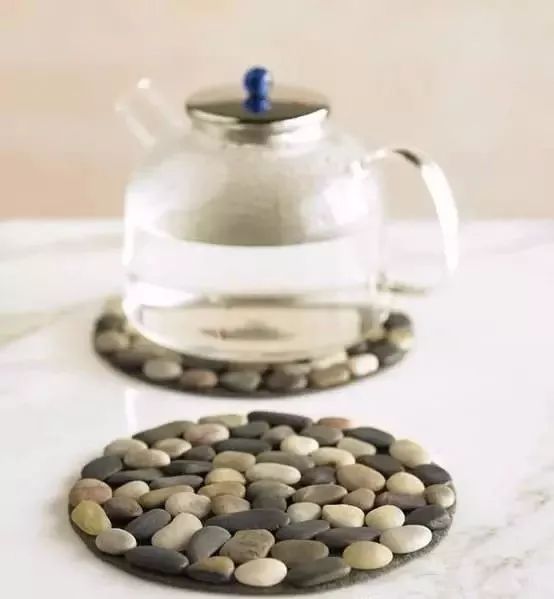 Stone Bonsai
Do-it-yourself DIY bonsai is beautiful, fun and super simple!
Materials: paints, brushes, small flower pots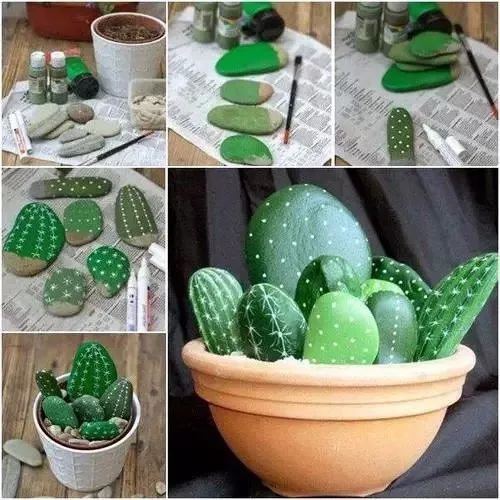 Draw the shapes of cacti on the rocks and insert them in pots filled with soil.
good! You're done~ Isn't it super simple!
Finally, you can decorate a few small stones in the flowerpot to make your potted plants unique~
Stone Flower Pot
Super cute little flower pots, we can also make them out of stones!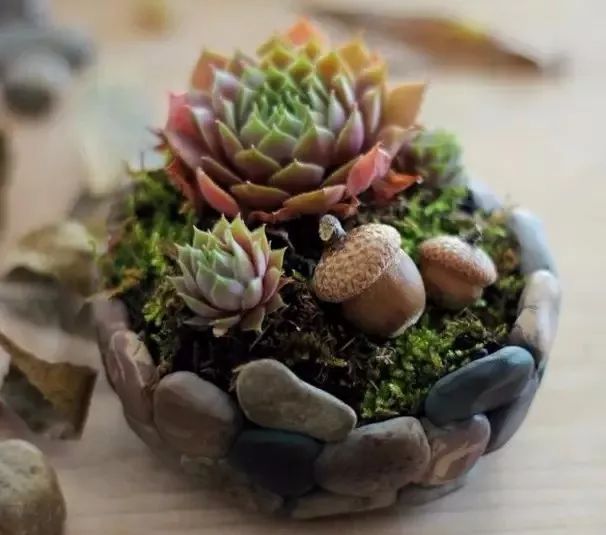 Arrange the small stones into the shape of the bottom of the bowl as much as possible, and then glue the seams with waterproof glue.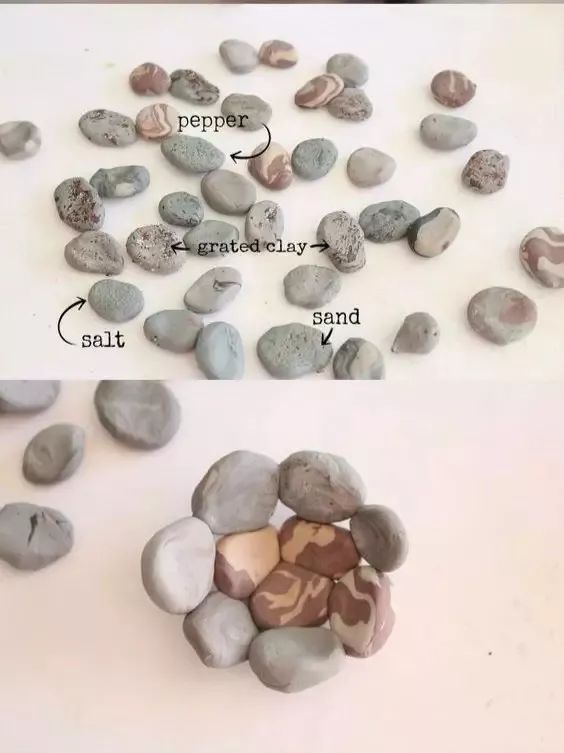 In this step, the bowl can be put on, and the small stones are superimposed one by one with glue, and try to choose stones with relatively neat edges.
When you are done, you can move the beautiful potted plants into it! Isn't the finished product cute?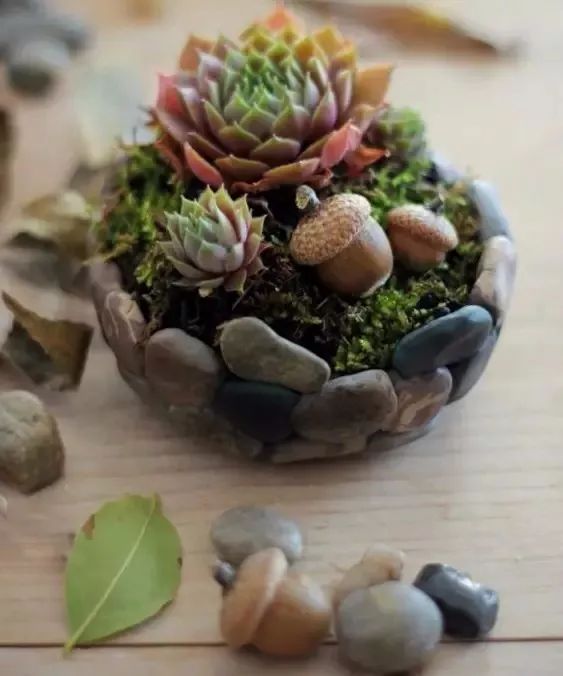 Fun expansion
Tie a piece of iron wire to the stone and twist the top end to form a bracket.
Photo holder - enjoy the beautiful photos in life at any time.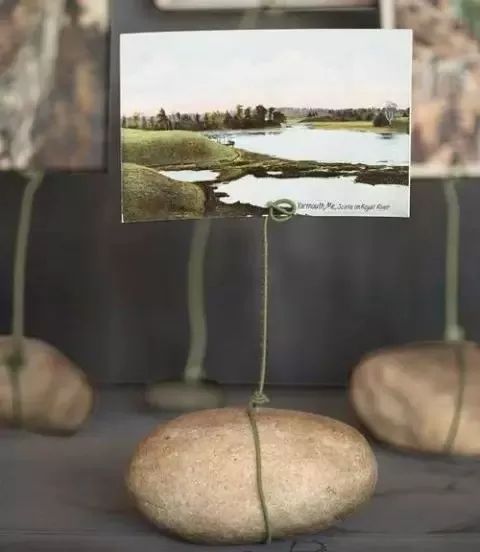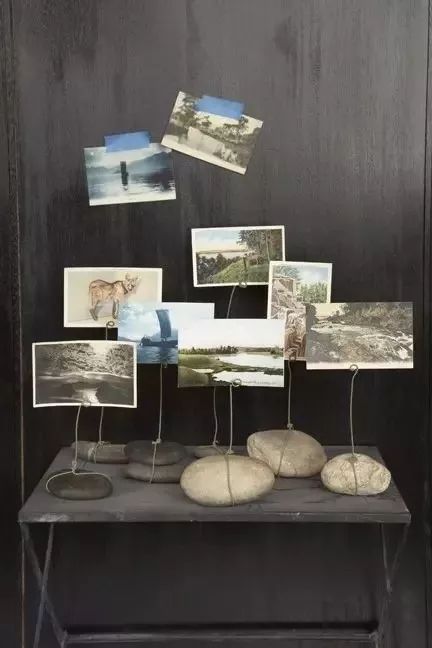 Stones are the most natural educational toys!
Write 26 English letters or other languages on the stone, let the children who just learn words come and combine freely, develop brain power!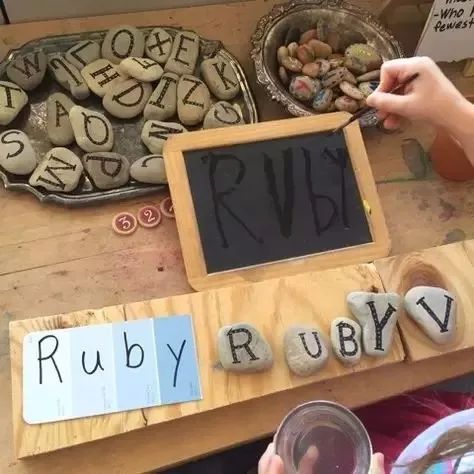 You can also paint and draw on stones, play with graffiti and match, stimulate imagination, and become an artist if you are not careful~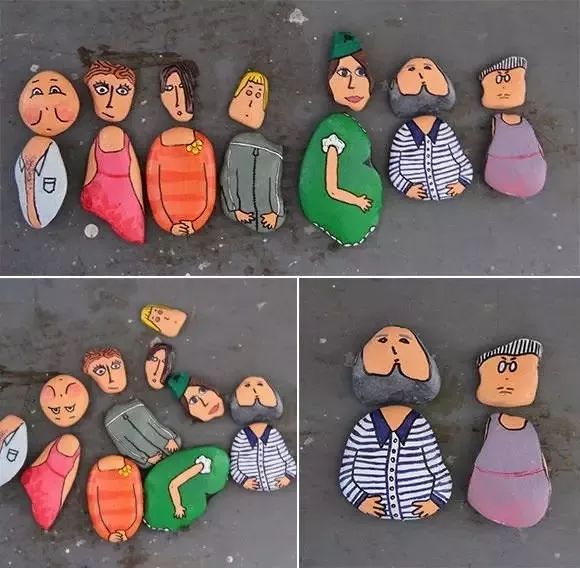 After reading it, do you want to try it too?
Next time the child picks up stones and goes home
But don't lose it to him!